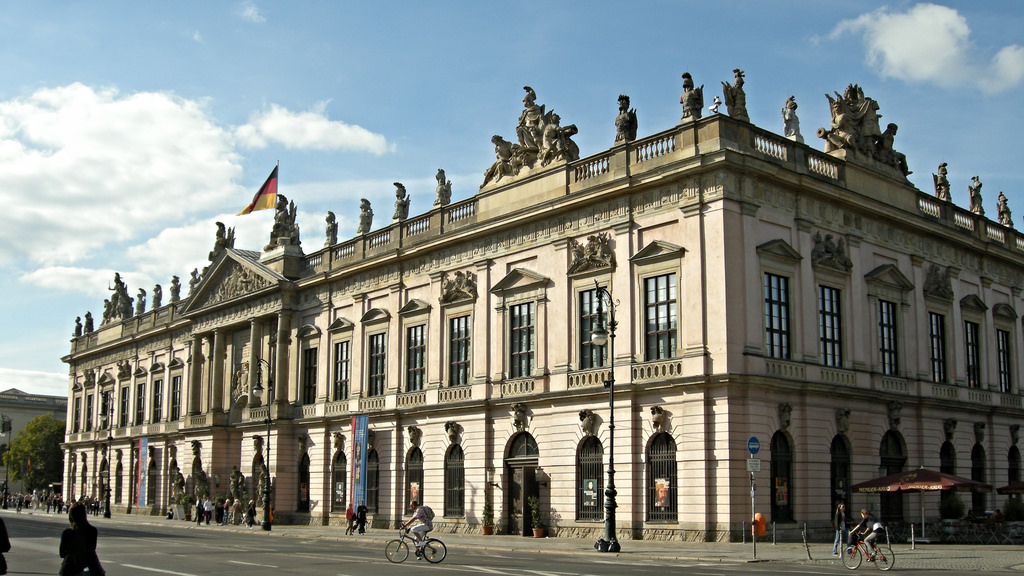 GOETHE-ZERTIFIKAT A1 : START DEUTSCH 1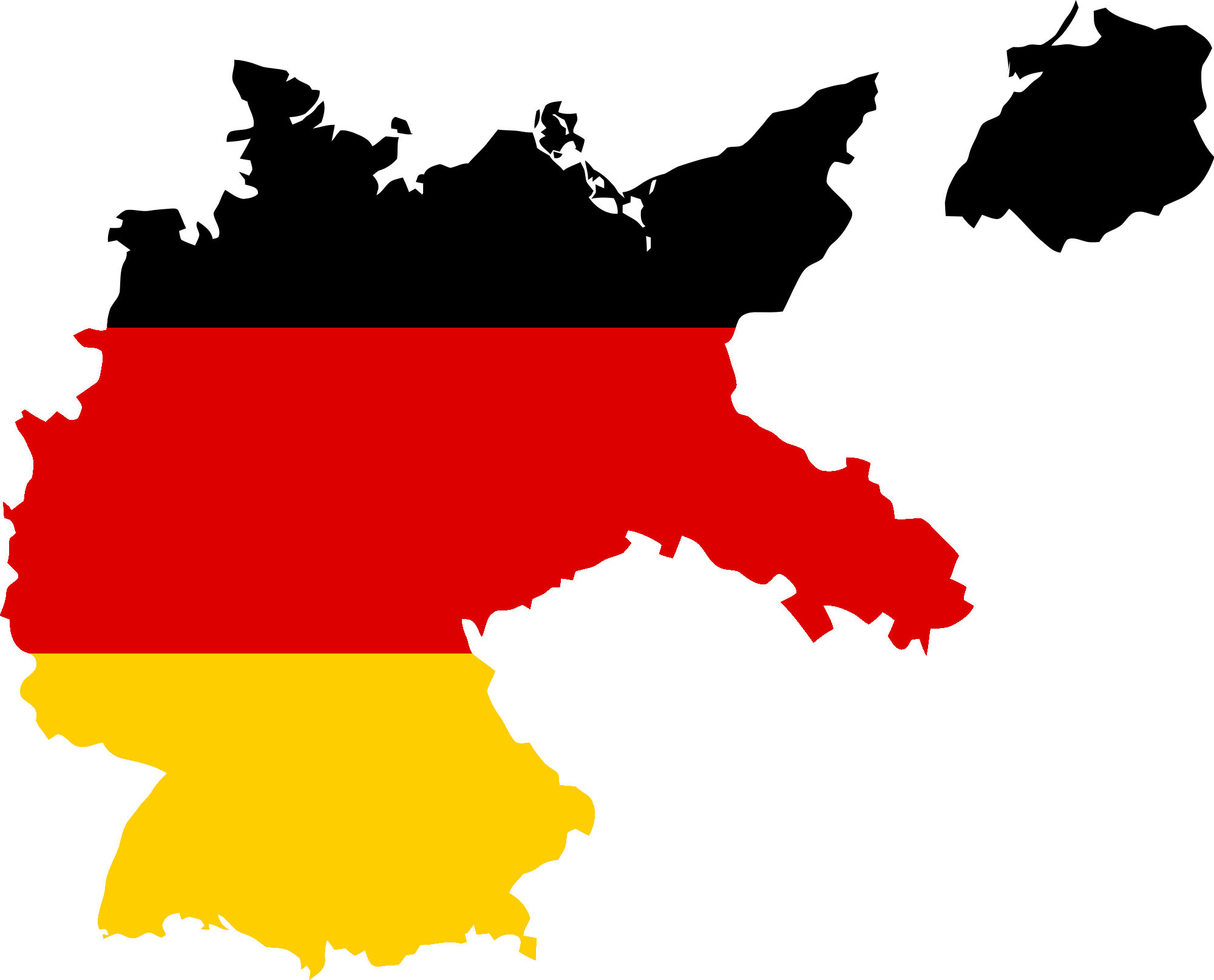 WARUM A1 PRÜFUNGEN?
SIE MÖCHTEN
sich auf eine Au-Pair-Stelle in Deutschland bewerben
einen Sprachnachweis für das Visum zum Ehegattennachzug
Ihren Lernerfolg auf der Stufe A1 nachweisen
Curriculum is divided into 3 sections.
Start learn about german alphabet pronunciation and spelling. Collect basic vocabulary.
LISTENING SPEAKING READING WRITING
Listen to conversations in daily life such as advertising, public relations, etc. Reading for main idea of articles or conversations. Practice writing and composing sentences such as letters, emails or filling out forms etc., and interact with others.
Simulation testing an A1 exam. To create a familiarity with the exam before the actual exam.
in Alltagssituationen kurze, ganz einfache Fragen, Anweisungen und Mitteilungen verstehen, aber auch Ansagen auf dem Anrufbeantworter, öffentliche Durchsagen sowie kurze Gespräche
für Sie relevante Informationen aus schriftlichen Kurzmitteilungen,öffentlichen Hinweisschildern und Kleinanzeigen entnehmen
Zahlen, Mengen, Uhrzeiten und Preise nennen und verstehen
Formulare in Bezug auf einfache und persönliche Angaben ausfüllen
kurze persönliche Mitteilungen schreiben
sich im Gespräch vorstellen und einfache Fragen zu Ihrer Person beantworten
im Alltag gebräuchliche Fragen und Bitten formulieren und darauf reagieren
Course Price
Guarantee
100% Pass Guarantee**
*Hours of study can be increased or decreased according to the student's ability.
**For students who pass the tests from the school.