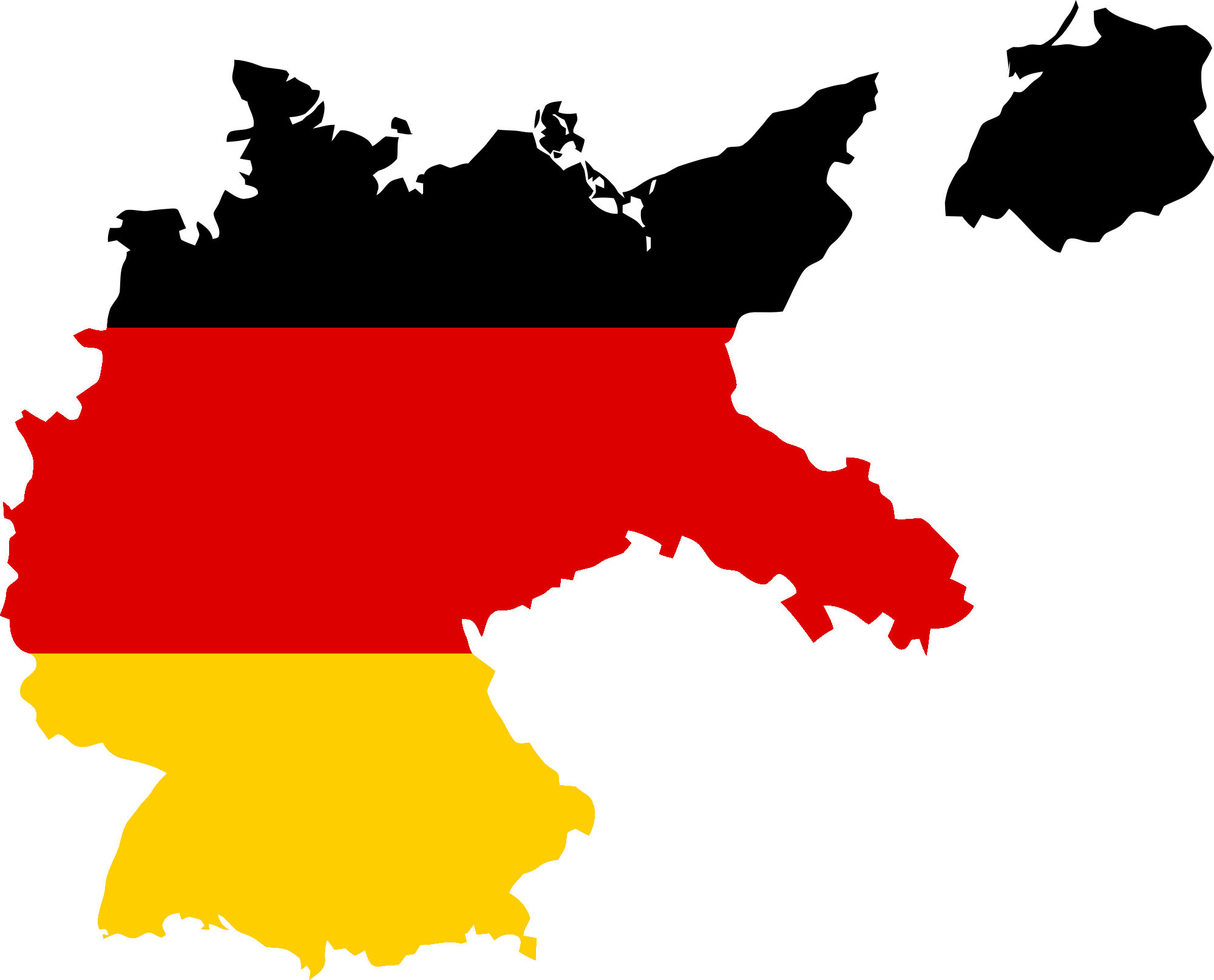 WHY A1 EXAM?
IF YOU'D LIKE
apply for a position as an au pair in Germany
obtain evidence of the language skills required to be granted a visa to join your husband or wife in Germany
prove that you have successfully reached level A1
Curriculum is divided into 3 sections.
Start learn about german alphabet pronunciation and spelling. Collect basic vocabulary.
LISTENING SPEAKING READING WRITING
Listen to conversations in daily life such as advertising, public relations, etc. Reading for main idea of articles or conversations. Practice writing and composing sentences such as letters, emails or filling out forms etc., and interact with others.
Simulation testing an A1 exam. To create a familiarity with the exam before the actual exam.
Understand sentense, pharse, short questions, instructions and messages in everyday situations, as well as voice mail announcements, public announcements and short calls.
For you, take relevant information from written text messages, public signs and classifieds.
Understand numbers, quantities, times and prices.
Fill in forms for simple and personal information.
Write short personal messages.
Introduce yourself in the conversation and answer simple questions about yourself.
Make everyday questions for requests and respond to them.
Course Price
Guarantee
100% Pass Guarantee**
*Hours of study can be increased or decreased according to the student's ability.
**For students who pass the tests from the school.